Abundant Life Community Church is a non-denominational fellowship located in Port Murray, New Jersey. We are a community of people seeking authentic spiritual life through personal faith in Jesus Christ. Visit us this Sunday & experience the difference!
About us
If you're like us, you know that everything around us is speeding by at the speed of light. Thankfully, we serve a God who is faithful, loving, all-knowing, all-powerful and beyond the bounds of time. He has blessed us with the assurance of eternal life with Him, through the price that was paid for us on the cross by Jesus Christ.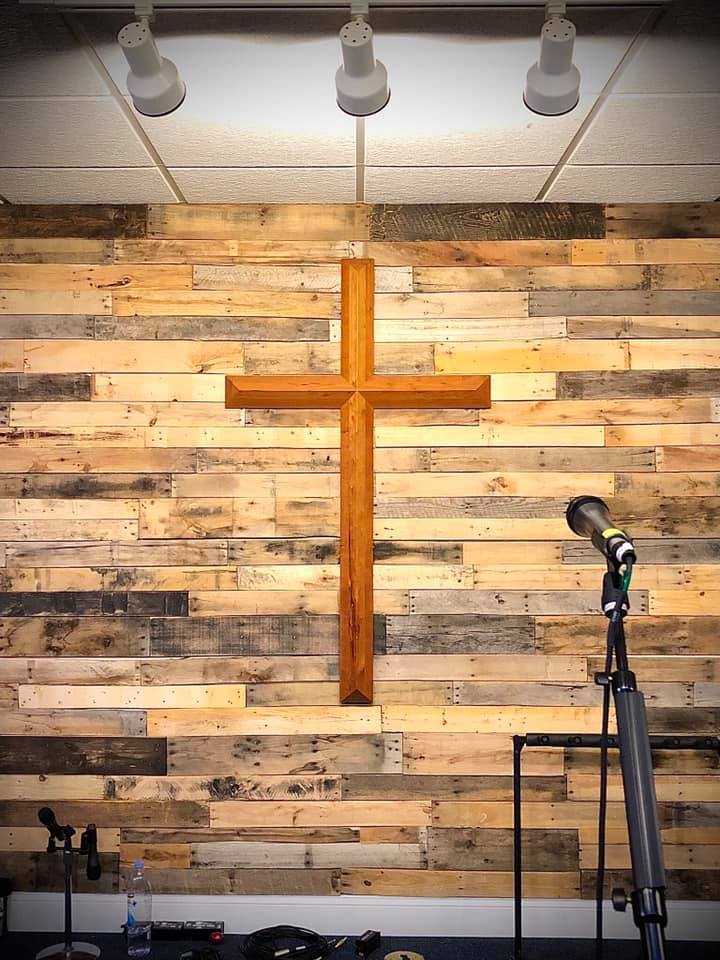 Our Service Times
Join Us for our Sunday Morning services each Sunday at 10:00 am.
For more Services throughout the week, check out our services page.
Feel free to reach out to us with any questions you might have. We would love to hear from you!